Peer Bereavement Support Group
Ann Grant and Mary Brennan, both RNs and members of the Pastoral Care Committee, are leading the next peer bereavement support group to begin this Fall and carry into Spring.
Monthly Zoom meetings will take place Saturdays at 10:00AM on October 16, November 13, & December 11. Twice monthly meetings will begin in January. Meetings last approximately 90 minutes. Membership in the group is limited to 6. A workbook is provided for each participant courtesy of the Pastoral Care Committee.
Peer bereavement groups are designed to support members experiencing normal grief. Referrals to professional counselors including both psychologists and psychiatrists are available for those dealing with complicated grief, and for whom a peer group doesn't provide adequate support.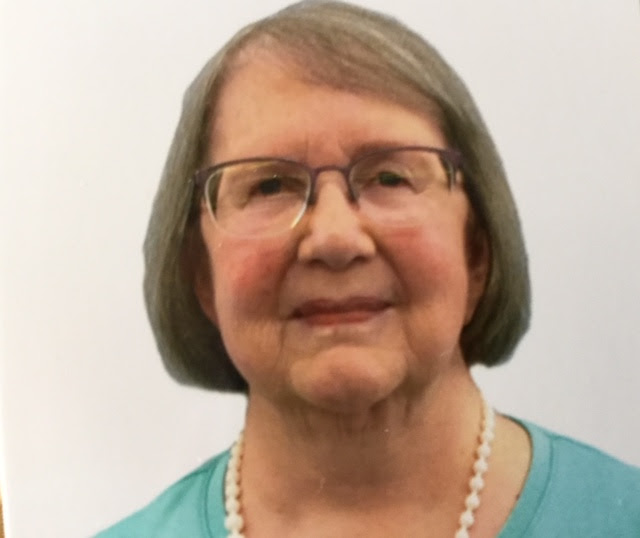 If you are interested in participating in a small group of compassionate peers as we explore the challenges of losing a loved one, please email Ann Grant for questions and additional information.